laugh-addict: when somebody cuts you off mid-story
1 tag
6 tags
8 tags
4 tags
it has taking me forever to put a grasp on important things in life & let go of the things that were just lessons and nothing more. Seeing the bigger picture of things. life is beautiful. I appreciate it.
I hate the way I become when I like someone,
I become vulnerable. I care too much, I think too much. I worry of myself too little, and you too much. I think ahead, I think back, I forget what's going on now. I become so absorbed in the minor things that I forget about the big picture. Everything matters too much. At least everything but myself. 
"Our help is in the name of the Lord, who made heaven and earth"
– PSALMS 124:8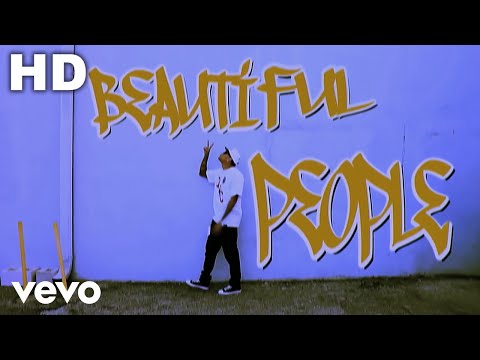 alivehiphop asked: dope bog ma
if you need love, im lovin. if you need a thug, im thuggin. if you need a hustla, whatever you need boy ima hold you down.
You may say I'm a dreamer,: Our generation is so... →
alexandriathegreatest: I don't even mean to sound like a whiney bitch, but it is. We don't appreciate love as much as we should. I watched Gone With The Wind the other day and the main character got married to a guy like a week after he asked her to marry him, and she didn't even know him that well. But nowadays you…
YOU vs. THEM / soulmates.
"…do you know what might happen if I decide to chose you? Then the world may just stop spinning. And it just might be the ending. Talkin all about existence, who knows? But I cannot see tomorrow, if ur not in my tomorrow…" this song is amazing. its like the anthem for soulmates. I believe once you find ur soulmate and u feel it and know it ur heart that this person is...